As water districts face the need to use more challenging water sources for potable water that require reverse osmosis, it creates a challenge for their engineering firms of how best to deal with the briny reject water. Injection wells can be the best solution for a water district.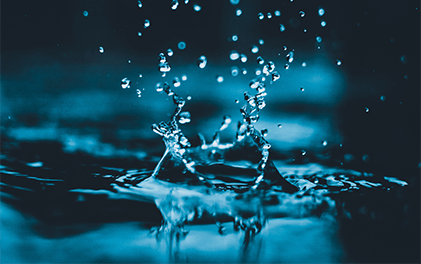 IPT Well Solutions provides innovative reservoir and hydrology engineering to analyze formations to identify potential wastewater disposal zones. After reservoir identification, IPT provides expert drilling and completion engineering for the planning, design and execution for salt water disposal (SWD) wells, brine disposal wells, and other injection wells.
Engage our well expertise for disposal well design to handle produced briny wastewater safely too, in full compliance, cost-effectively, and with reduced risk. Tap our know-how from hundreds of wastewater disposal wells.
IPT can help with EPA permits, state regulatory compliance, and project management for your injection well.
Here's What Our Clients Are Saying
"Their mindset mirrored ours as an operator: Cost conscious, vendor intelligence, oversight, relevant and up to speed."
"They've made a huge difference for us. I work with people of significant capability that I know. I can count on IPT's people, and working with them limits the amount of overhead expense when there isn't much work."
"We've been using IPT consultants on the completion side for several years and will continue to do so. The consultants are respectful, knowledgeable and professional. Our management can rest at ease knowing IPT is on location."
Contact Us for More Information