Valuing an Oil and Gas or Energy Related Asset
Our team can provide a thorough evaluation that takes into account factors such as reserve estimates, production rates, and market trends. We will provide an accurate assessment of the asset's worth, which can help you make informed decisions about acquisitions or divestitures.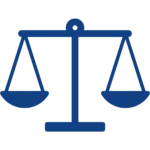 Expert Witness Testimony for Litigation
Our team can provide expert witness testimony to support your case. We have experience presenting information in a variety of legal settings and can help you navigate the complexities of the legal system.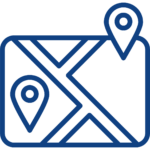 Pooling and Spacing Testimony
We can provide testimony to support your project. We understand the regulatory process and can help you make a compelling argument for your project.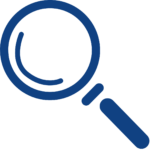 Due Diligence
It's crucial to have access to accurate information about an oil and gas asset. Our team can assist by providing comprehensive reports on reserves, production, and other key metrics.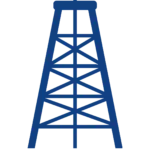 SEC and PRMS reserves Reports
Our experts can ensure that these reports are accurate and comply with all relevant regulations.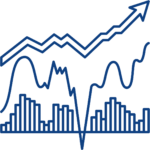 London Stock Exchange Competent Person's Reports
We understand the specific requirements for CPRs and can help ensure that your report meets all necessary standards.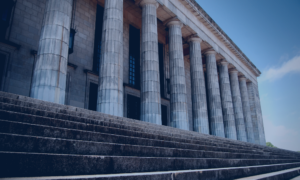 Oil and gas litigation can be complex, with numerous technical and regulatory issues to consider. When disputes arise, parties often turn to expert witnesses to
Read More »
For more information, contact one of our experts below.
Here's What Our Clients Are Saying
"Their mindset mirrored ours as an operator: Cost conscious, vendor intelligence, oversight, relevant and up to speed."
"They've made a huge difference for us. I work with people of significant capability that I know. I can count on IPT's people, and working with them limits the amount of overhead expense when there isn't much work."
"We've been using IPT consultants on the completion side for several years and will continue to do so. The consultants are respectful, knowledgeable and professional. Our management can rest at ease knowing IPT is on location."
Contact Us for More Information