Carbon Capture & Storage Wells​
Given public and policymaker concerns about carbon emissions affecting the climate, carbon dioxide capture and storage projects are on the increase.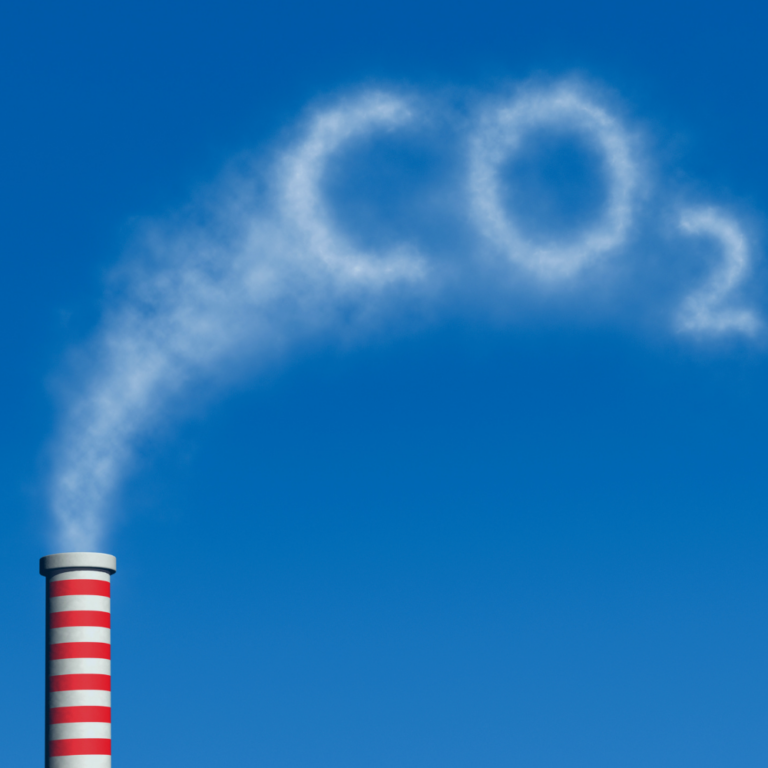 To sequester and store CO2 calls for expert reservoir evaluation, injection well planning and engineering. For supercritical CO2 or another CCUS project, IPT Well Solutions can assist.
IPT can also work with you on EPA permits, state regulatory compliance, and project management for drilling and completing your CO2 injection well.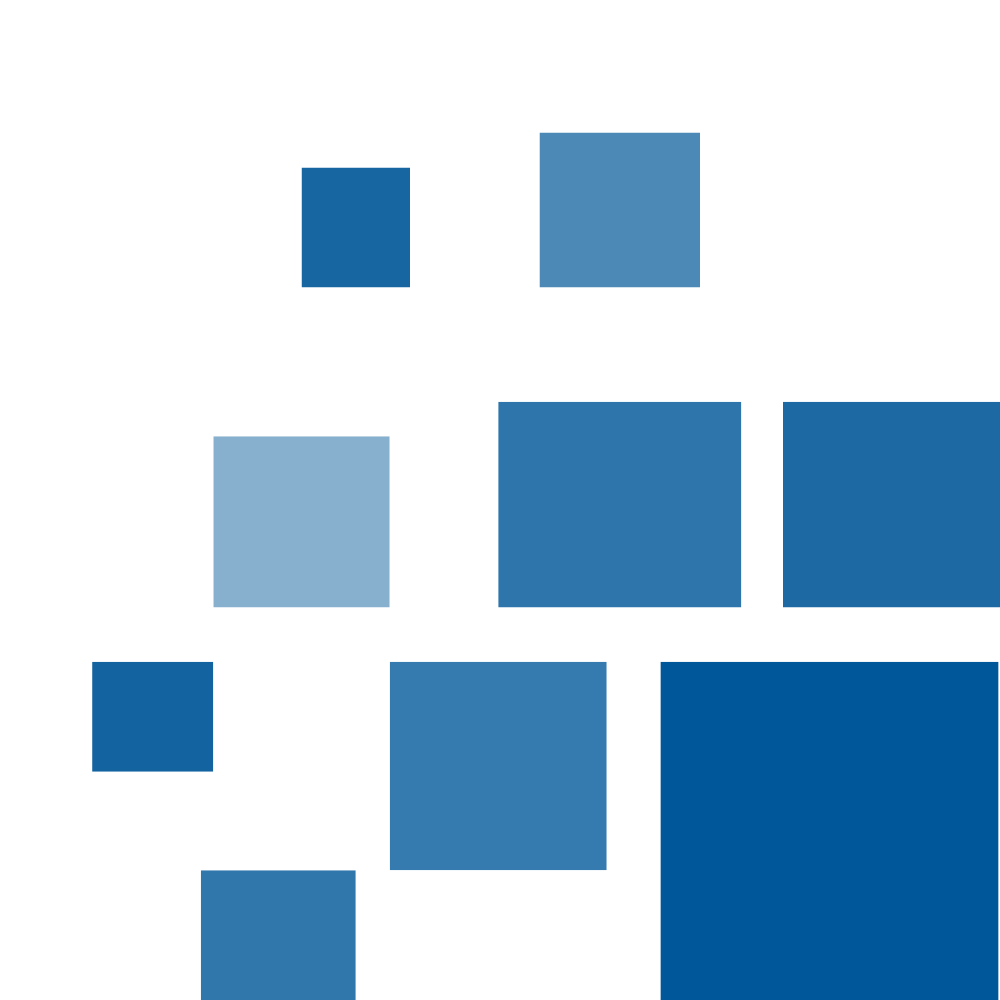 Engage our reservoir engineering and well expertise to sequester carbon dioxide safely, in full compliance with regulations, cost-effectively and with reduced risk.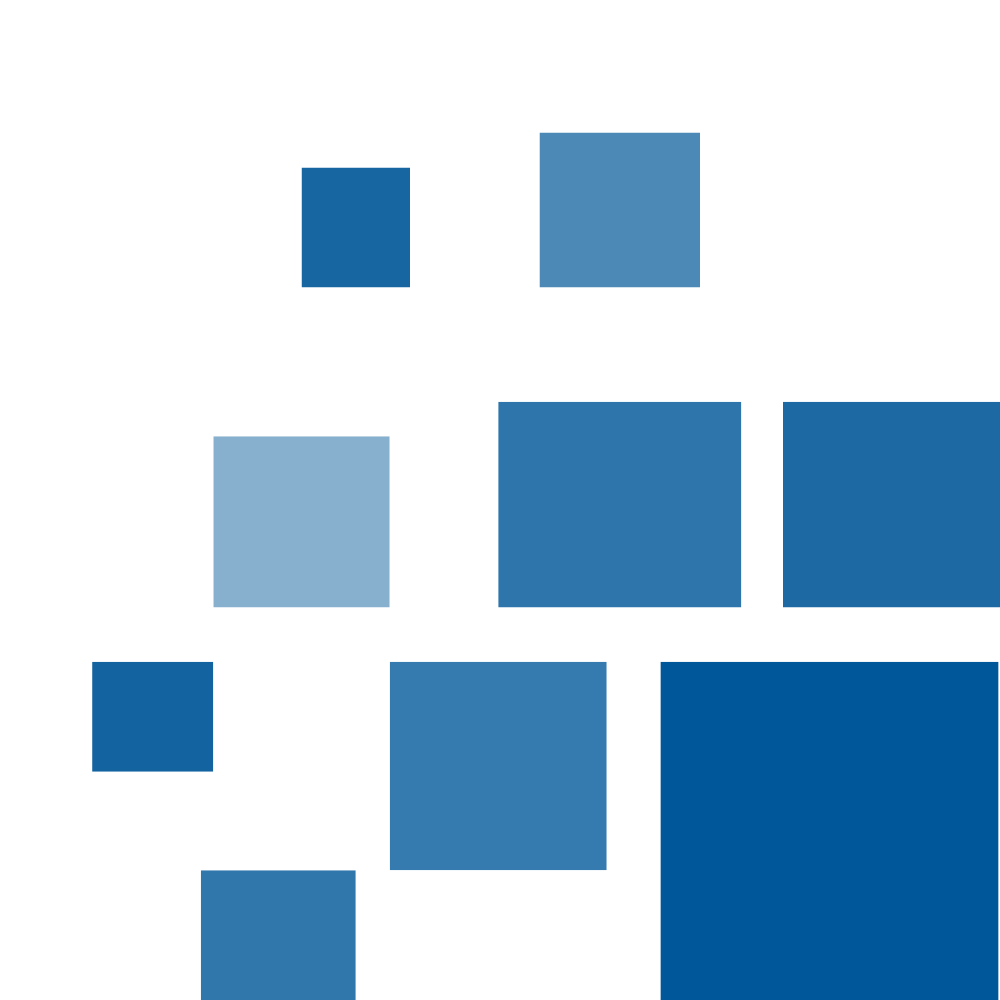 Here's What Our Clients Are Saying
"Their mindset mirrored ours as an operator: Cost conscious, vendor intelligence, oversight, relevant and up to speed."
"They've made a huge difference for us. I work with people of significant capability that I know. I can count on IPT's people, and working with them limits the amount of overhead expense when there isn't much work."
"We've been using IPT consultants on the completion side for several years and will continue to do so. The consultants are respectful, knowledgeable and professional. Our management can rest at ease knowing IPT is on location."
Contact Us for More Information