Due diligence is a vital aspect of the oil and gas industry, especially when it comes to joint operations with other companies. It ensures that the information provided by both parties is accurate and verifiable, and that the details of the collaboration are clear and well-organized.

At IPT, we specialize in providing due diligence services. Our team of experts conducts thorough investigations, audits, and reviews to confirm the facts and details under consideration. We understand that this industry is a complex and highly regulated field. This is why due diligence is essential for successful operations. We are dedicated to providing the highest quality of services, from the initial planning stages to the final implementation.

Our due diligence services include a comprehensive review of financial and operational information, as well as an analysis of legal, environmental, and safety compliance. We also take a closer look at the management team and their qualifications, as well as the company's reputation and track record. This ensures that all parties have a clear and accurate understanding of the company's capabilities and potential risks.

Additionally, our team of experts has experience in understanding the regulatory and legal frameworks that govern the oil and gas industry, which help us to provide valuable insights and recommendations. Furthermore, our team's capabilities in providing technical analysis and evaluation of reserves, facilities, and other assets, which enables to provide assurance that the information provided is correct and accurate.

To learn more about how we can help you, contact one of our experts.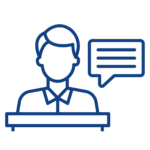 At IPT, we understand the value of expert witness in the oil and gas industry. Our team is dedicated to helping clients understand and make sense of industry-specific information. We believe that having a clear understanding of this information is essential for making well-informed decisions for your business, both in the present and for future projects.

Our experts are committed to clarifying and explaining complex topics and issues in a way that is easy to understand, so that you can confidently move forward with your business endeavors. Whether you need expert testimony for a court case or for internal decision-making, our team has the knowledge and experience to provide reliable and accurate information. We are dedicated to helping you understand the important issues facing your business and to providing the expert testimony you need to make informed decisions.
What are our clients saying?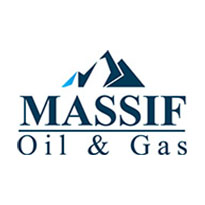 Adam Gollofon
Massif Oil
"Their mindset mirrored ours as an operator: Cost conscious, vendor intelligence, oversight, relevant and up to speed."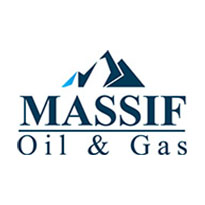 Adam Gollofon
Massif Oil
"Their mindset mirrored ours as an operator: Cost conscious, vendor intelligence, oversight, relevant and up to speed."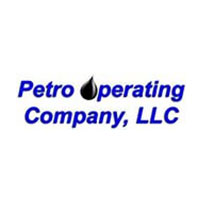 Roger Parker
Petro Operating
"They've made a huge difference for us. I work with people of significant capability that I know. I can count on IPT's people, and working with them limits the amount of overhead expense when there isn't much work."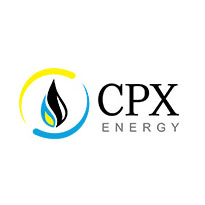 R. Holt
CPX Energy
"IPT provides some of the best frac supervision available and with that supervision has come invaluable recommendations that have continued to optimize our frac designs."