Environmental, Social, And Governance​
ESG standards for corporate behavior are seeing increased use by socially conscious investors.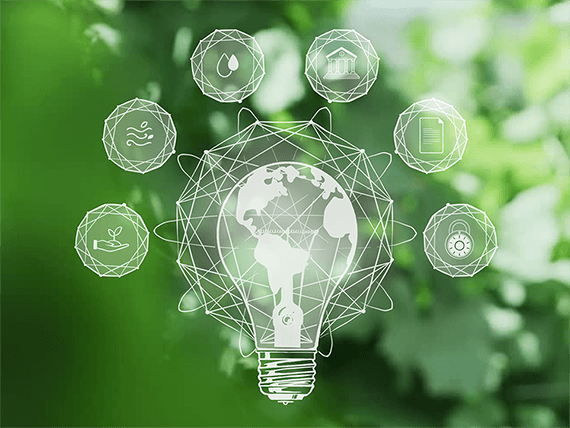 IPT can assist operating companies, private investors, law firms, and other clients with the Environmental part of ESG. We offer environmental sustainability consulting in the areas of:
ESG Investment Reporting

Air Quality

Wastewater

Spill Prevention & Control

Sustainability Reports

Plugging & Abandoning Wells



Here's What Our Clients Are Saying
"Their mindset mirrored ours as an operator: Cost conscious, vendor intelligence, oversight, relevant and up to speed."
"They've made a huge difference for us. I work with people of significant capability that I know. I can count on IPT's people, and working with them limits the amount of overhead expense when there isn't much work."
"We've been using IPT consultants on the completion side for several years and will continue to do so. The consultants are respectful, knowledgeable and professional. Our management can rest at ease knowing IPT is on location."
Contact Us for More Information